Veterinary Care You Can Depend On
River Oak Veterinary Hospital is a full service veterinary hospital offering a wide range of veterinary services in order to keep your pets in excellent health. From  wellness exams and vaccinations to dental care, internal medicine, acupuncture and more. We also offer specialized surgical services to address your pet's healthcare need from treating soft tissue conditions, providing preventative reproductive care and bone surgeries on important joints like the ACL. 
Compassionate, Experienced Vets
Our team at River Oak Veterinary Hospital are here to help you and your pet through your life's challenges with exceptional veterinary care in a friendly, warm and welcoming environment. We are also here to provide veterinary care for emergency situations.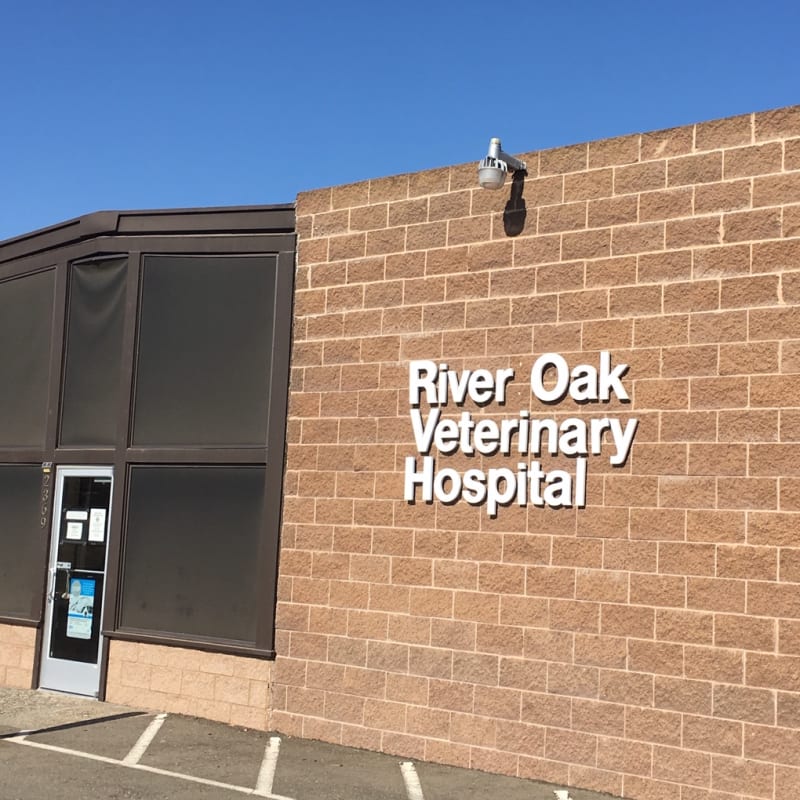 Our Pet Care Philosophy
River Oak Veterinary Hospital is dedicated to promoting responsible pet ownership, preventative veterinary care and the highest quality of veterinary service to all of our clients and their beloved pets. We are proud to serve pets and their owners with comprehensive core and specialized veterinary care.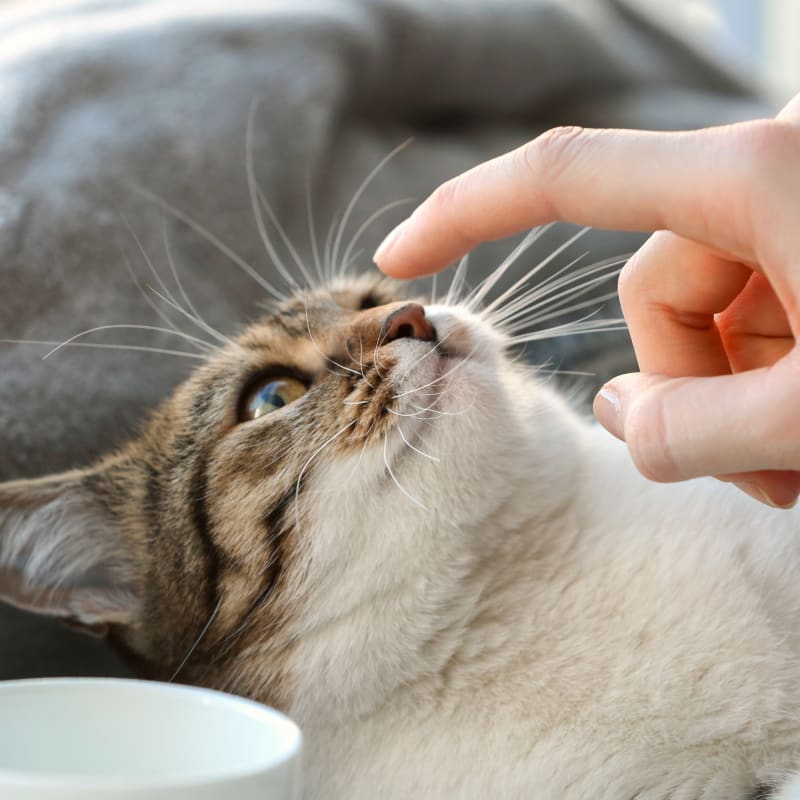 Our Commitment
At River Oak Veterinary Hospital, we take earning your trust very seriously. While your pet in in our care, rest assured that we will treat them as if they were our own.
Please contact us to arrange a preliminary appointment - we'd love to get to know you and your four-legged family member.