Comprehensive Core Services

Our Riverbank team offers all of the core services your pet requires to stay healthy and happy, from routine checkups and vaccinations to geriatric care and internal medicine.

Quality Veterinary Dental Care

Our vets offer comprehensive dental care services to your pet, helping to maintain and improve their oral health. From cleaning and polishing to x-rays and surgeries, our vets are here for your pet.

Welcoming New Patients

We are always thrilled to welcome new patients and clients to our veterinary family. We make it our mission to ensure that each of your visits are quick, convenient, low stress and satisfactory.
Welcome to Our Riverbank Animal Hospital
River Oak Veterinary Hospital is a full-service pet hospital that offers medical services for cats and dogs in Riverbank and the surrounding areas. We look forward to caring for your pet.
From preventive care and surgery to dental services, our broad and varied service offerings can meet all of your pet's health needs in one place.
Our team of friendly, knowledgeable staff and experienced veterinarians have been providing high-quality veterinary care since 1952. In that time we have developed a well-deserved reputation for professionalism, compassion, and dedication to each and every one of our patients.
Whether you are bringing your pet in to see us for the first time, or have been counting on our veterinary team for decades, we will treat your animal as if it was our own.
In-House Pharmacy & Lab
Our veterinary team support our high quality of care with an advanced in-house diagnostic lab and pharmacy to provide rapid diagnoses and prescriptions to our patients.
From digital x-rays, surgical lasers, ultrasound to ECG and blood transfusions, our lab offers the tools and technology to ensure that we can deliver fast, efficient and accurate diagnoses for your pet's health issues. And with our pharmacy, we make picking up your prescriptions easier than ever.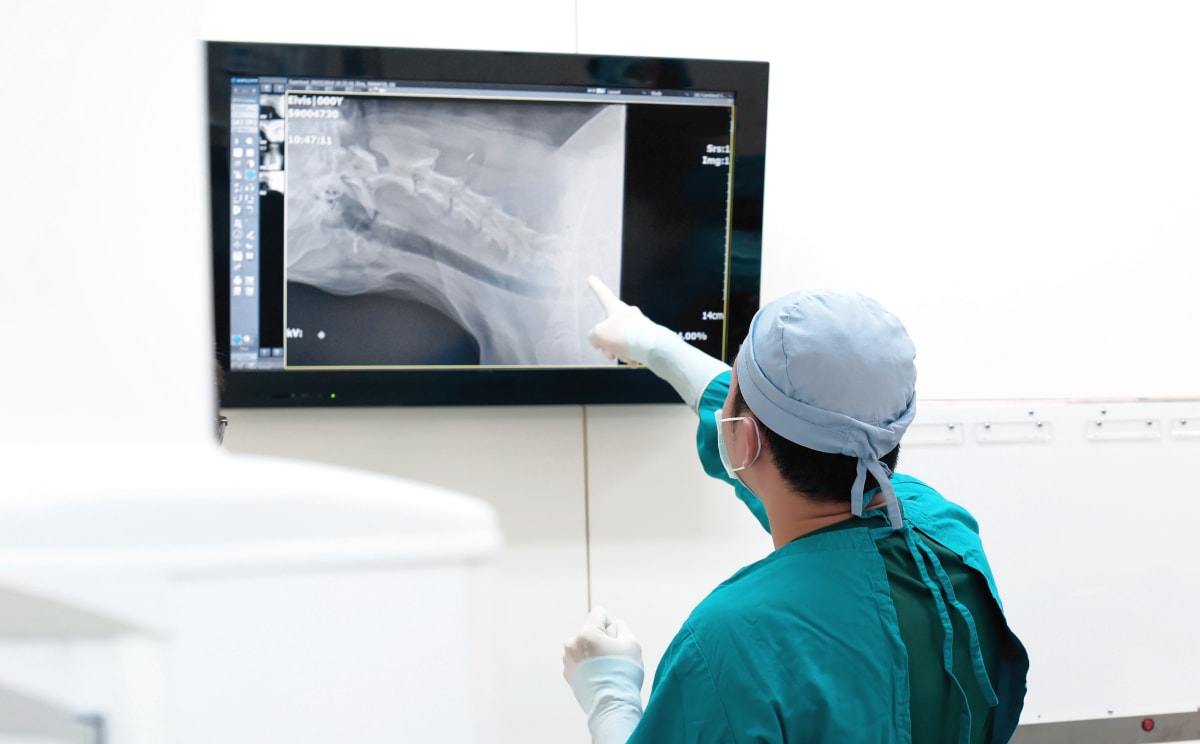 River Oak Veterinary Hospital has always been there when I need them. Dr. Shaner and his wonderful staff go beyond. They have seen me through my bad times and good times. When we lost our little Zoie Marie it was a very gray day for us. Dr. Shaner called me during the time of our loss and he always took the time to speak to me when I would drop by.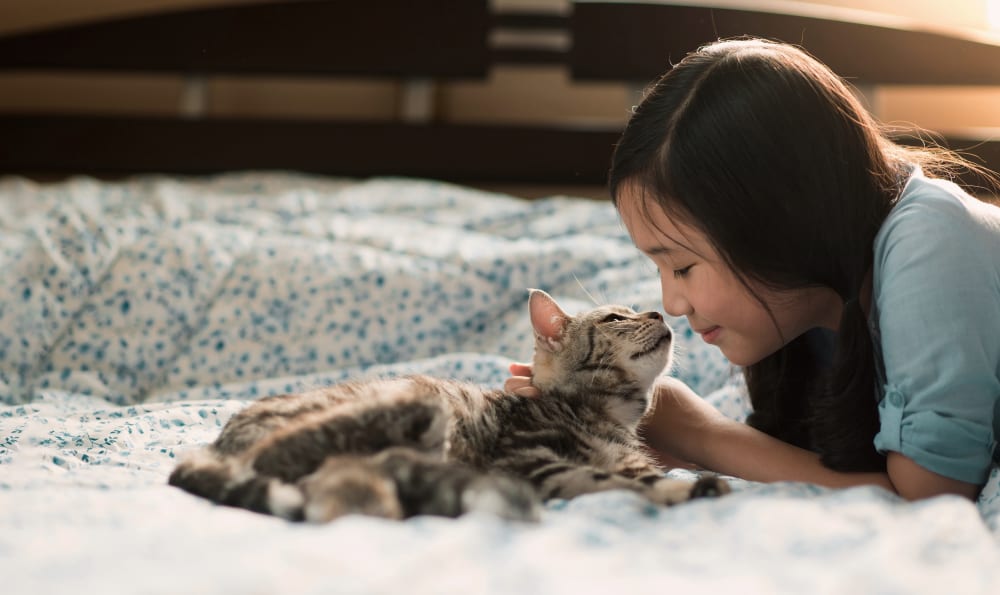 We provide routine wellness examinations for early diagnosis and proactive treatment of your senior pet.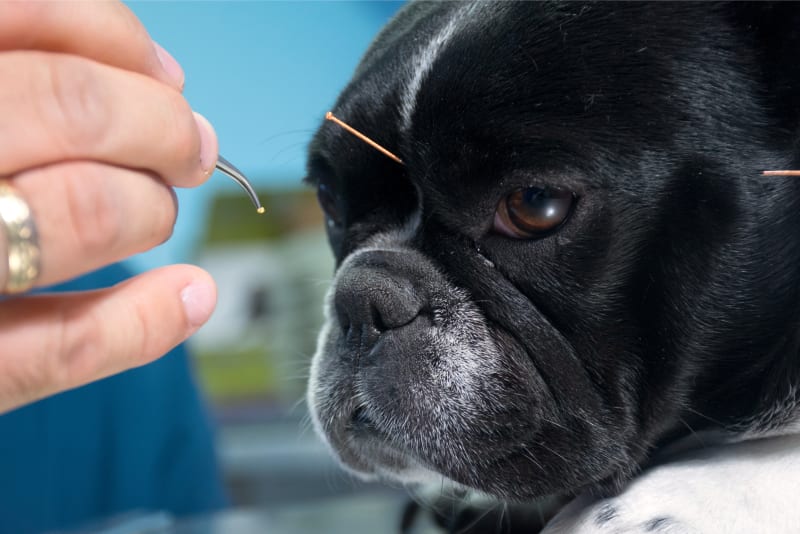 Our vets offer acupuncture as a rehabilitative therapy to help reduce pain and promote healing following an injury or medical procedure.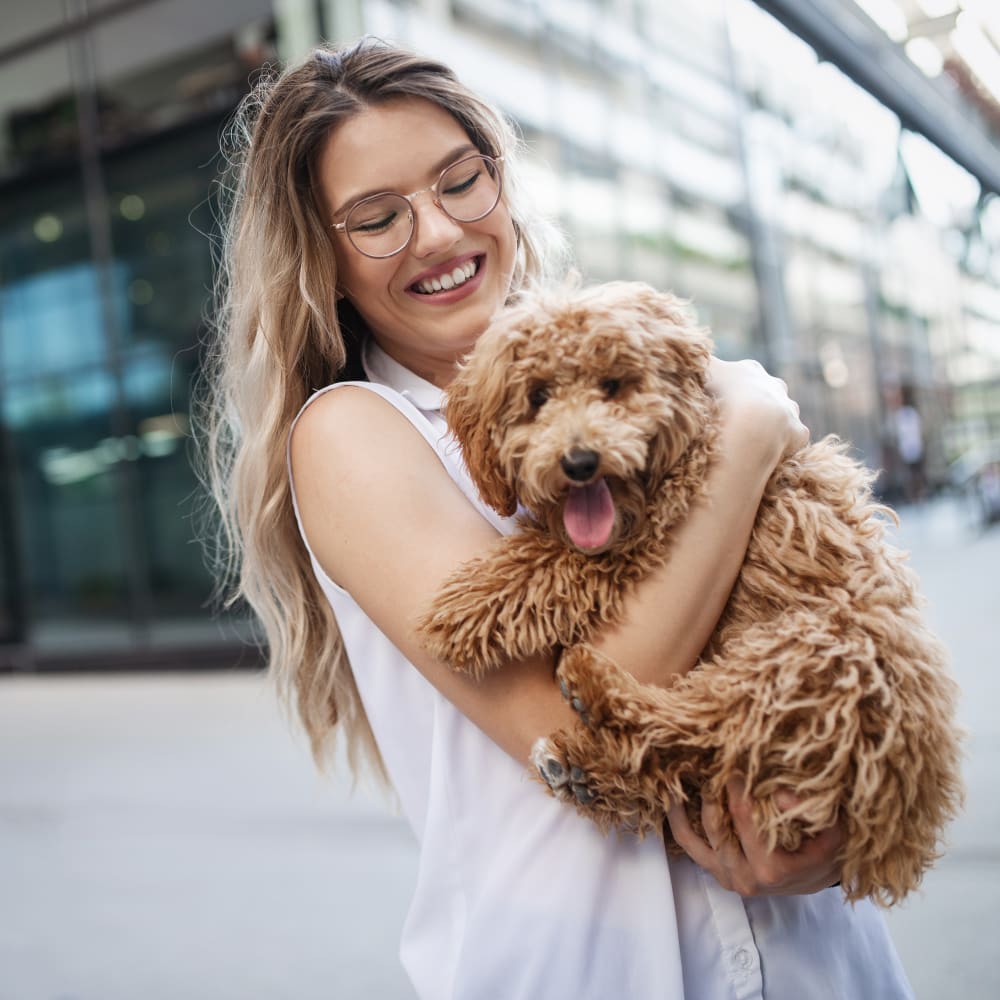 We provide diagnosis and treatment for internal conditions, from lung disease to brain disorders for pets.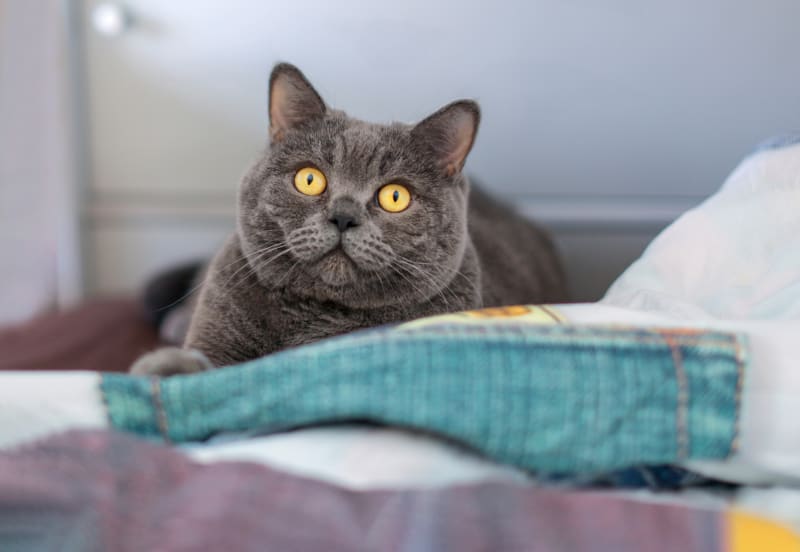 Our vets offer pet maintenance and quality of life services to our clients in addition to our core veterinary services.
Tips & Advice From Our Riverbank Vets
Regardless of whether you are searching for advice about common illnesses, parasite protection or your pet's diet, our informative blog offers advice and tips from our Riverbank vets which will help keep your pets happy and healthy.