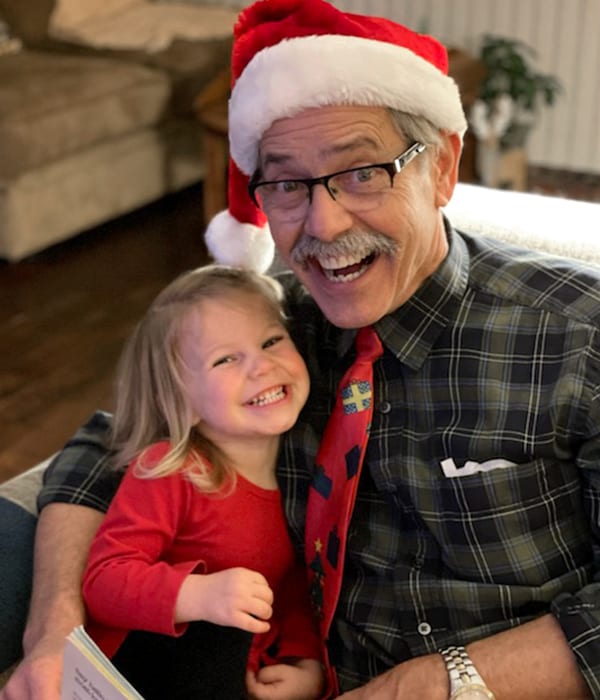 Dr. Mike Hellman
Dr. Mike Hellman graduated from Texas A&M university with a degree in veterinary medicine. In 1982 he joined Doctors Jack Alpers and Hugh Kiely at River Oak Veterinary Hospital. While enjoying medical cases and preventative medicine. He has a great fondness for surgery, especially orthopedics. With strong belief in practicing progressive and innovative medicine and surgery, he has continued to further his education through attendance at a wide variety of continuing education classes and workshops each year. 
He enjoys volunteering his time locally and in Guatemala "Helping the least, the lost and the last".
In his time away from the office you can find him snowboarding or bicycling. He especially enjoys riding a tandem bicycle with his wife Jane. Spending time with his 3 adult children and 2 grandchildren is a constant source of rejuvenation and pleasure.